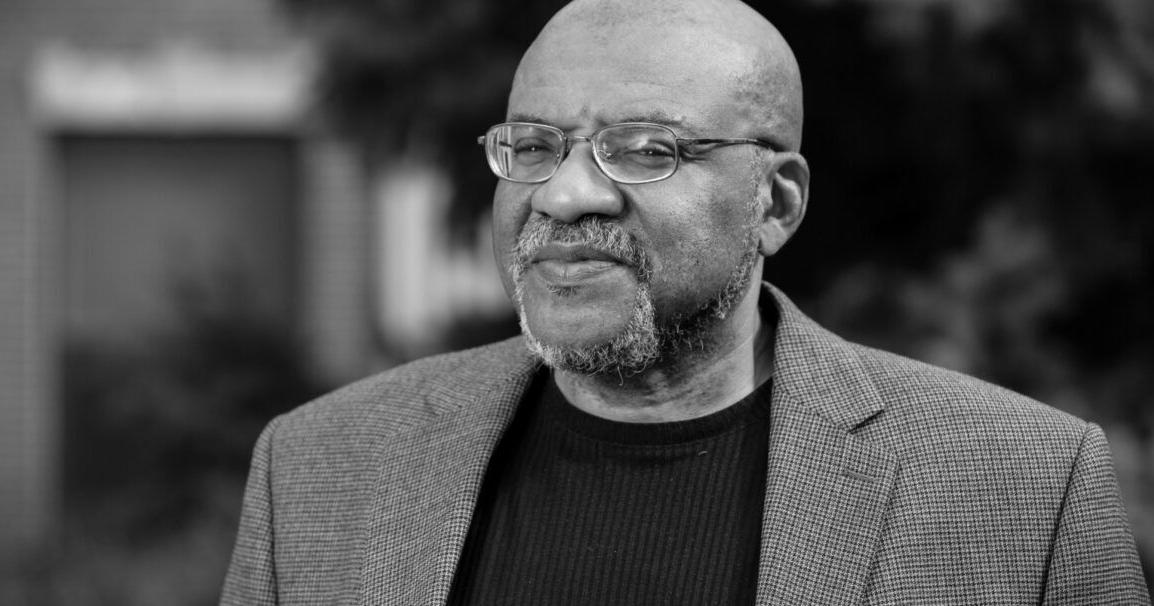 American life in poetry | Ragged right
KWAME DAWES

Sometimes "dream poems" account for the strange revelations of our subconscious, and sometimes, as here, the "dream poem" is the poem of wishes and hope, expressing a fantasy of a certain desire. The poem from AD Lauren-Abunassar, "A dream in which my body is a snowstorm," imagine a world in which "bad" results are turned upside down by some sort of magical hope; and here we have a lesson in fun innocent of wishing for good by the force of imagining.
Dream in which my body is a snowstorm
and don't make anyone cold. If I fell, I would fall
in state-shaped flakes. One for every place in my body
lingered. One for every little piece of light that I stole
and preserved. No cars without starting. No tangled roads. Neck
become a mountain of drift; foot getting fierce kicking
swirls. The heat wouldn't melt me. Hands wouldn't help
undo me. Cover gently. Fantasy not pretend.
Dream in which my body is a snowstorm and the storm says
Poem reprinted with permission. Weekly column made possible by the Poetry Foundation, the Library of Congress and the Department of English at the University of Nebraska-Lincoln. Unsolicited manuscripts are not accepted.