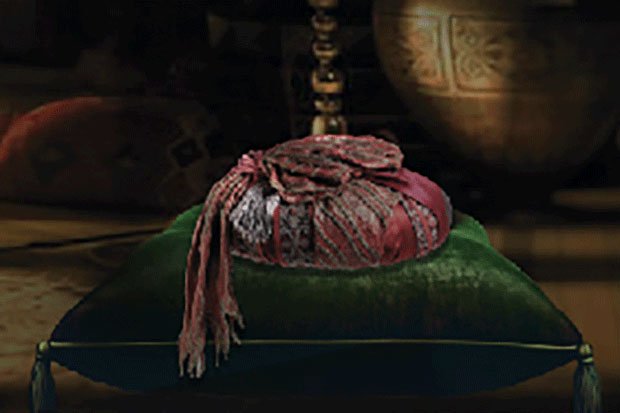 Arab Telemedia Group Prepares List of Historical and Family Dramas | New
Middle Eastern production house Arab Telemedia Group is preparing a list of projects spanning historical, comedy, Bedouin, sci-fi and contemporary genres.
The Jordan-based group's 2021 and 2022 productions include September's Gold, a three-season drama series telling the story of a refugee woman's journey through betrayal and abuse after fleeing war and corruption.
Elsewhere, Talal Street begins in 1953 and tells the story of the late Hussein bin Talal, who was King of Jordan from 1952 until his death in 1999. The series focuses on the social and economic development of Amman, Jordan and consists of nine seasons with 10 episodes each.
Family of Two Floors is a family series about two families who will stop at nothing for wealth and success, while Muawiyah is a landmark series that highlights the trials and tribulations of Caliph Muawiyah bin Abi Sufyan, the group said. .
Al-Aidarous is a Bedouin fantasy series about the desert and its inhabitants where "women are the heroines and agents of change in history," said Arab Telemedia Group.
Led by CEO Talal Al-Awamleh, Arab Telemedia is also working on a series of short programs including skits and animations that "celebrate the culture and beliefs of the region," the prodco said.