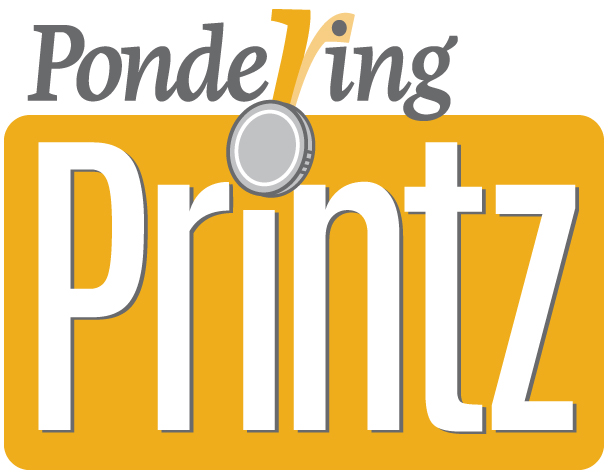 Historical fiction and non-fiction are top contenders
With the turn of the new year, it's time to talk about the Printz suitors. Here are six picks to watch out for.
With the turn of the new year, it's time to talk about the Printz suitors. Here are six picks to watch out for.
historical fiction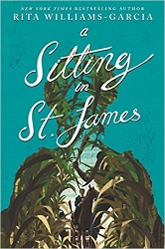 YA fiction is synonymous with contemporary first-person novels, but this awards season has already been dominated by a pair of third-person historical novels. Rita Williams-Garcia returns to the YA genre with a tour de force; A session in Saint-Jacques won the Boston Globe-Horn Book Award for Fiction. A masterful portrayal of life on a Louisiana plantation during the antebellum South, his depiction of the entangled and toxic relationships between plantation owners and slaves is particularly notable for its nuance, subtlety, and fearlessness.
Last night at the Telegraph Club by Malinda Lo won the National Book Award and also features an immersive setting, lively characters and powerful themes of coming of age and coming out. Set in San Francisco in the 1950s, Lily Hu learns to navigate her sexual awakening and identity, her high school friendships, the expectations of her Chinese-American family, and the broader sociopolitical implications of communism, feminism, and the homosexuality.
A session in Saint-Jacques is my pick to win it all, but I expect both to be strong contenders for Printz.
nonfiction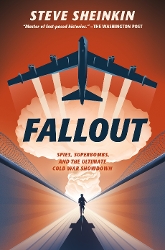 Historically, the Printz has not been kind to nonfiction; consider Steve Sheinkin, for example. His excellent work won him the Edwards Prize, but never the recognition from Printz. That could change this year with Fallout: Spies, Superbombs, and the Ultimate Cold War Showdown, a page-turning account of the rise of the Cold War and the Cuban Missile Crisis. Sheinkin's inimitable style deftly weaves together multiple strands of plot with a diverse cast of characters in distant settings.
From Whisper to Rallying Cry: The Assassination of Vincent Chin and the Trial that Galvanized the Asian American Movement by Paula Yoo, winner of the Boston Globe-Horn Book Award for Nonfiction, features a much smaller cast and a singular setting: the 1982 racist murder of Vincent Chin in Detroit, MI. Yoo painstakingly recreates the murder and the subsequent trial, fully engaging the reader in a range of emotions with the senseless violence and the unfair justice system.
While these two books rise to the top for me, it's been a deep year for non-fiction, and there are half a dozen worthy of consideration.
Genre-fiction
Last, but not least, my genre fiction choices. The Storyteller's Ordinary Book by Kate Milford is gradually revealing a mystery among her short stories. Stranded in an inn during a heavy downpour with rising flood waters, a group of strangers pass the time by taking turns telling stories. Although the stories play out in weird and surprising ways, there are also connections to the author's previous fantasy books. It's a masterclass in intertextuality, but this book can test committee FOMO.
Daughter of the Fire Keeper by Angeline Boulley is a gripping thriller about an Ojibwe teenager caught up in an FBI narcotics investigation in her community of Sault Sainte Marie in Michigan's Upper Peninsula. It is somewhat surprising that there has not been a greater overlap between Printz and Morris prices – only where things come back and The hate you give– but there is a good chance that Daughter of the Fire Keeper joins this selected group.
---
Jonathan Hunt is the Library Multimedia Services Coordinator for the San Diego County Office of Education. He has served on numerous award committees, including the Printz. Follow him on Twitter @ jhunt24.
Get the print. Go digital. Get both!