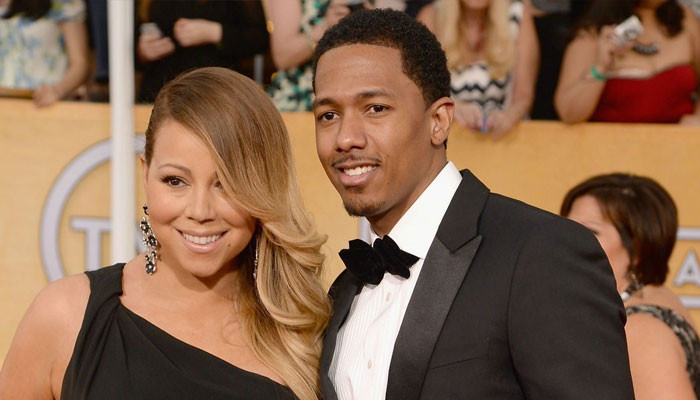 Nick Cannon looks back on his fairy tale romance with ex-wife Mariah Carey
Nick Cannon recently discussed his "fairytale" marriage to ex-wife Mariah Carey on a chat show.
"It was literally like a fairy tale with Mariah, so I'd rather it be that way," Nick said in an interview with The Hottee talk show podcast.
The rapper continued, "I appreciate that fantasy because if I tried to go back and it wasn't the same, I'd be like, 'Damn, I screwed up. But, if I had the chance, if it could be like that, I would be there."
Apparently the I do crooner and Mariah were married for eight years and shared twins, Monroe and Moroccan.
Speaking of his ex-wife, Nick mentioned, "I guess because I'm a real romantic, I'm a real believer in love and I allow love capsules to be where they are. I'm not a timeline guy.
"I will never have a love like the one I had with Mariah," he admitted.
Following their separation, Nick and Mariah have assured to keep their relationship cordial. He also opened up about his ex-wife's current boyfriend, Bryan Tanaka, of three years.
"The guy is amazing with my kids and we have family gatherings and things together, so I really respect him," he remarked.
However, the singer added that Mariah will always be his "fantastic love".